Wild Rick Sound is a Nashville-based music production house. We specialize in taking projects from square one to commercial release.
Musician, Producer, Educator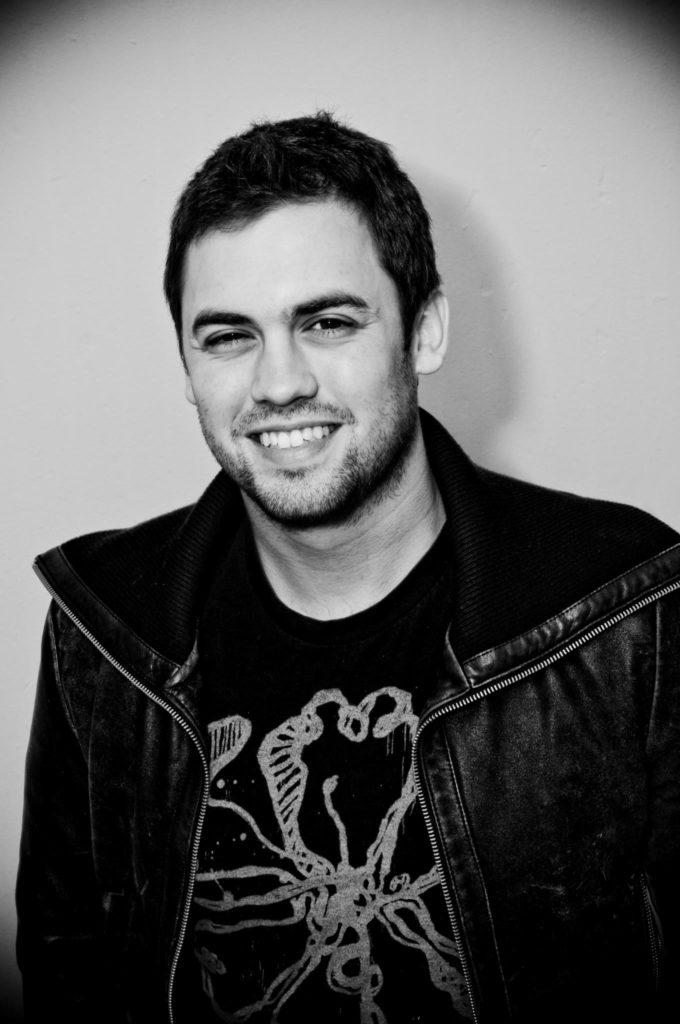 AND THE ORGANIZED DISPERSION OF AIR MOLECULES
I am a Nashville-based recording engineer, music producer, guitarist, keyboardist, bassist and the audio program chair at SAE-Institute Nashville.
My foundation in music began with performing on guitar, bass and keyboards. At 17, I went on my first tour as the guitarist for Lobster Records' band Park. I was hooked on the music life and started my own band called The Junior Varsity soon after whom signed with Victory Records in 2005. This provided me the opportunity to make records, tour the world, play festival shows and open for artists such as Fall Out Boy, Panic! at the Disco, The Offspring, Incubus, Good Charlotte, The Goo Goo Dolls, Rise Against, Thrice, Thursday, Coheed and Cambria and more. I fell in love with the recording and production processes most of all and learned and worked with producers Andros Rodriguez (Shakira, Florence and the Machine), Matt Squire (Panic! at the Disco, Katy Perry), Mike Watts (Adelita's Way), and Sean O'Keefe (Fall Out Boy). Another highlight with the Junior Varsity was writing 2 songs that made it on 2 video games: Amped 360 and MVP: 2006.
In 2009, I joined the Boston-based progressive rock band The Dear Hunter. This was especially exciting because I knew we would be engineering our own records.
We built our own studio from the ground up to record the band's third album, "ACT III: Life and Death."  We bought a grand piano and moved it up 2 flights of stairs.  We built iso booths, hung dry wall, installed studio windows, and spent our entire recording budget on gear. So much was learned about the music production process from working with the prodigious Crescenzo brothers, Casey and Nick. The record we recorded made it on the Billboard top 200, we toured Australia on the Soundwave Festival, we were nominated for a Boston Music Award, and were featured in Guitar Player Magazine.  After a few years of touring, the band wanted to relocate from Boston to California and I decided to finish my education at American University in Washington DC. I graduated Magna Cum Laude, stayed and completed a master's degree, and began teaching courses in the Audio Technology department.  
I have also performed as a touring bassist for American Idol winner David Cook and Sony Records artist Leah Turner.  I consider it a blessing to work in music and I strive to make each new production the best thing I've ever worked on.  
Engineer, Mixer, Producer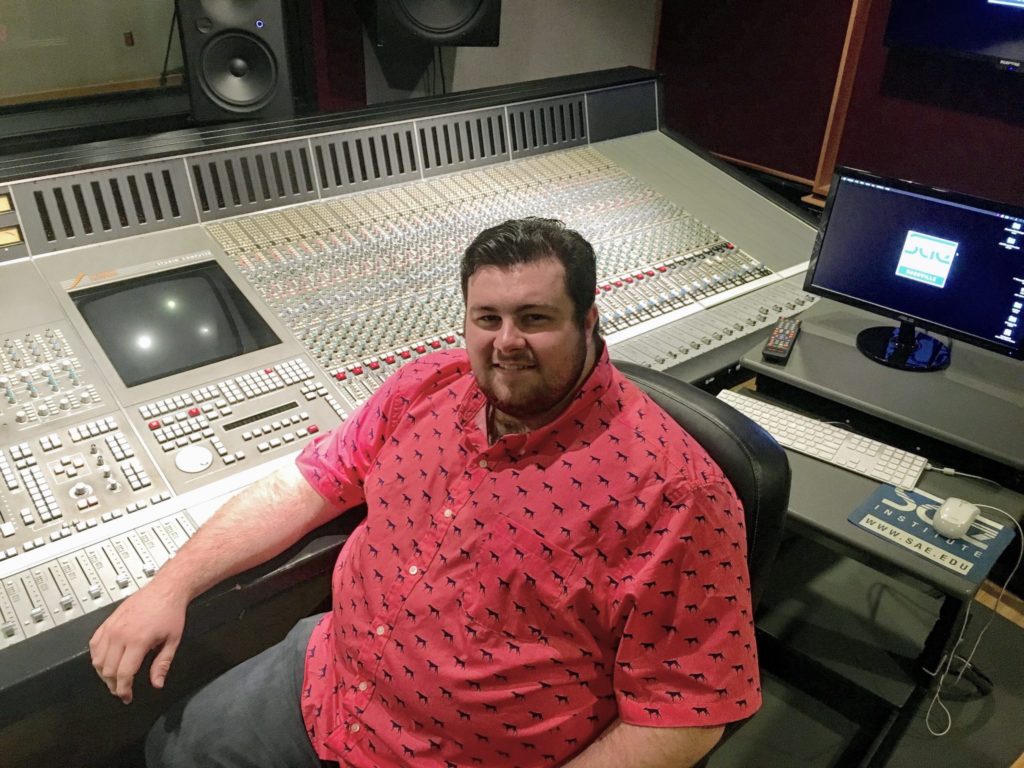 Rich Kelly is a recording, mix, and mastering engineer based in Nashville, TN and a recent graduate of SAE Nashville. Before attending SAE Nashville, Rich lived in Columbia, SC, where he was a founding member of the band Happy., and played drums for them from their formation in July 2016. During the time in the band, he recorded, produced, and mixed their debut EP "The Endless Bummer," before leaving for Nashville in January 2017 to pursue his dream of being a recording and mix engineer. Rich graduated SAE Nashville in 2018 with an Associate's Degree in Audio & Applied Sciences, as well as being awarded Valedictorian of his class. Shortly before graduating, Rich, with friend and fellow classmate Brian Prost, and professor / coach Andy Wildrick, represented SAE in the 2018 Audio Engineering Society's Spring Mix Competition. Rich and Brian won the competition, beating out students from many top universities and brought the AES Top Mixer Trophy to SAE for the first time! The most influential bands to Rich include Green Day, The Fratellis, and Weezer; and his favorite engineers are Tom Lorde-Alge, Andrew Scheps, and Chris Dugan.